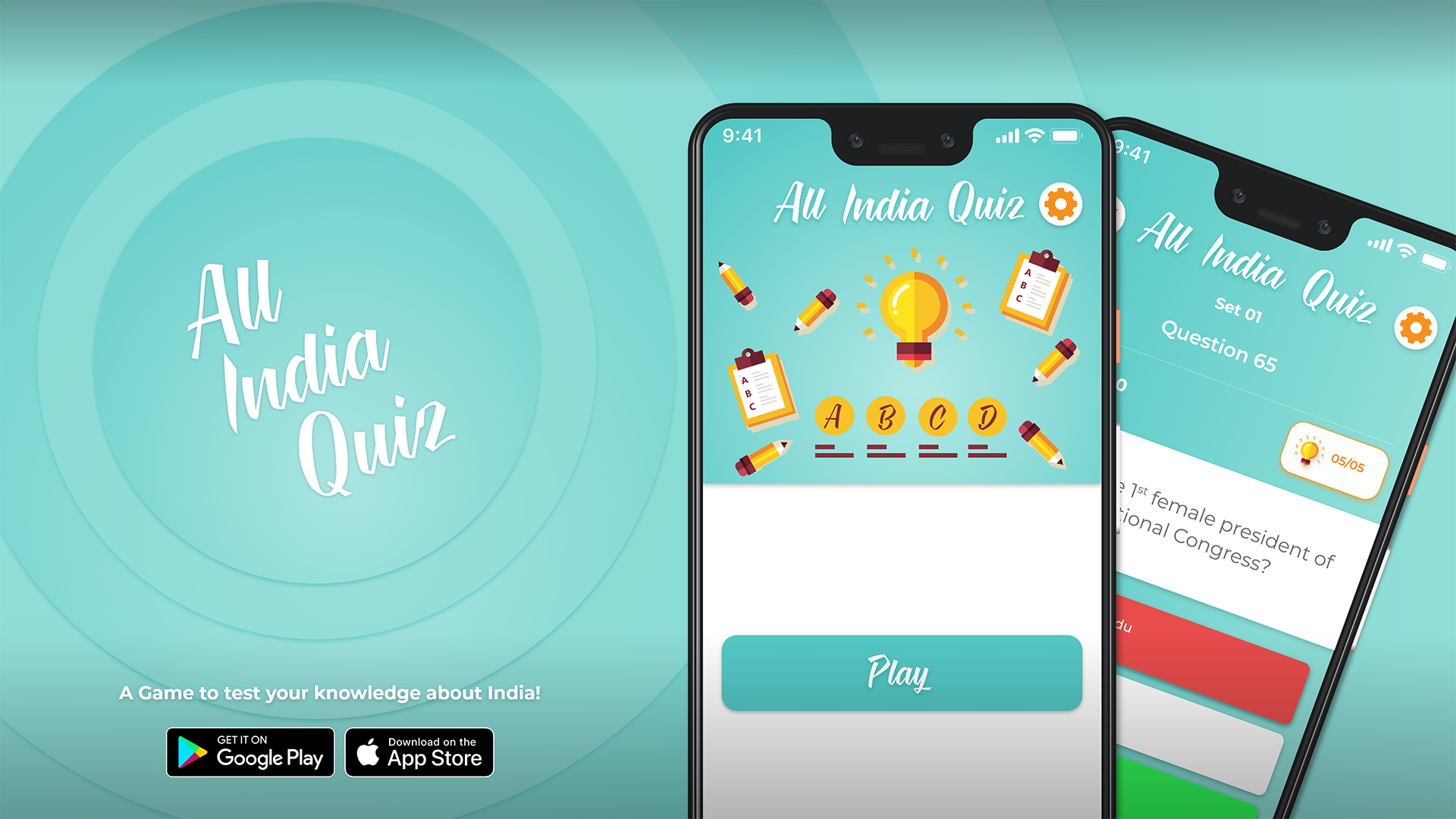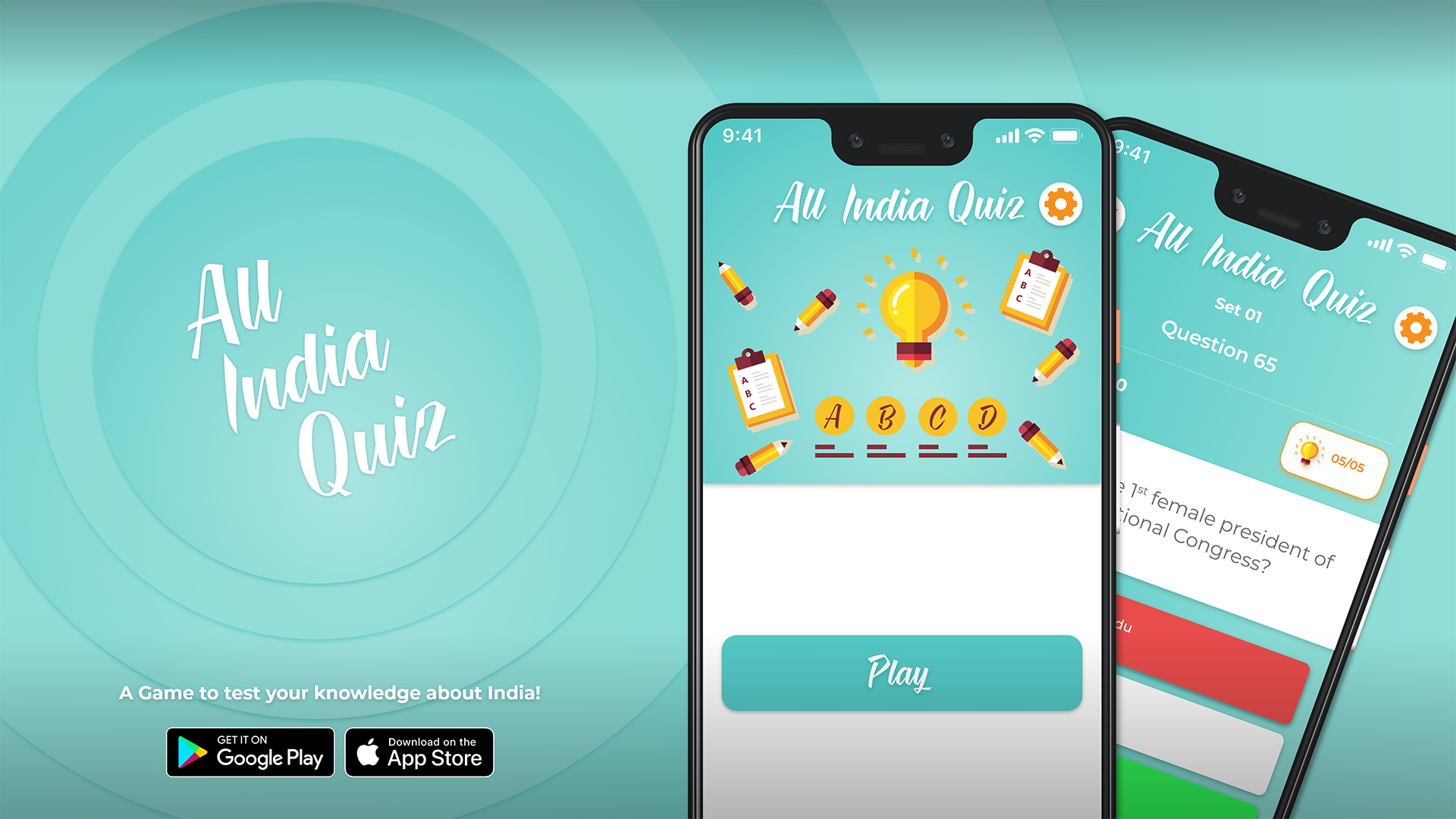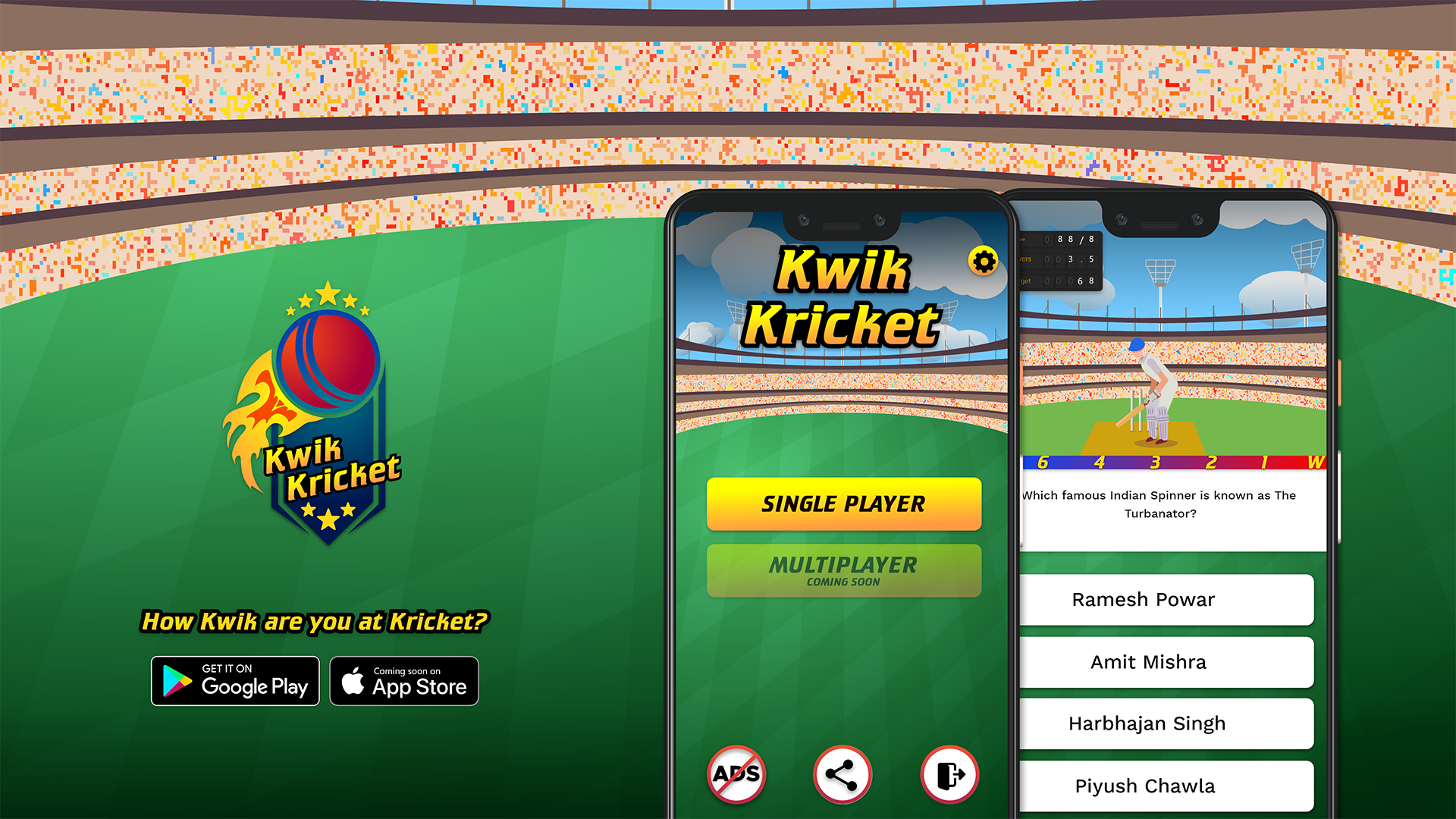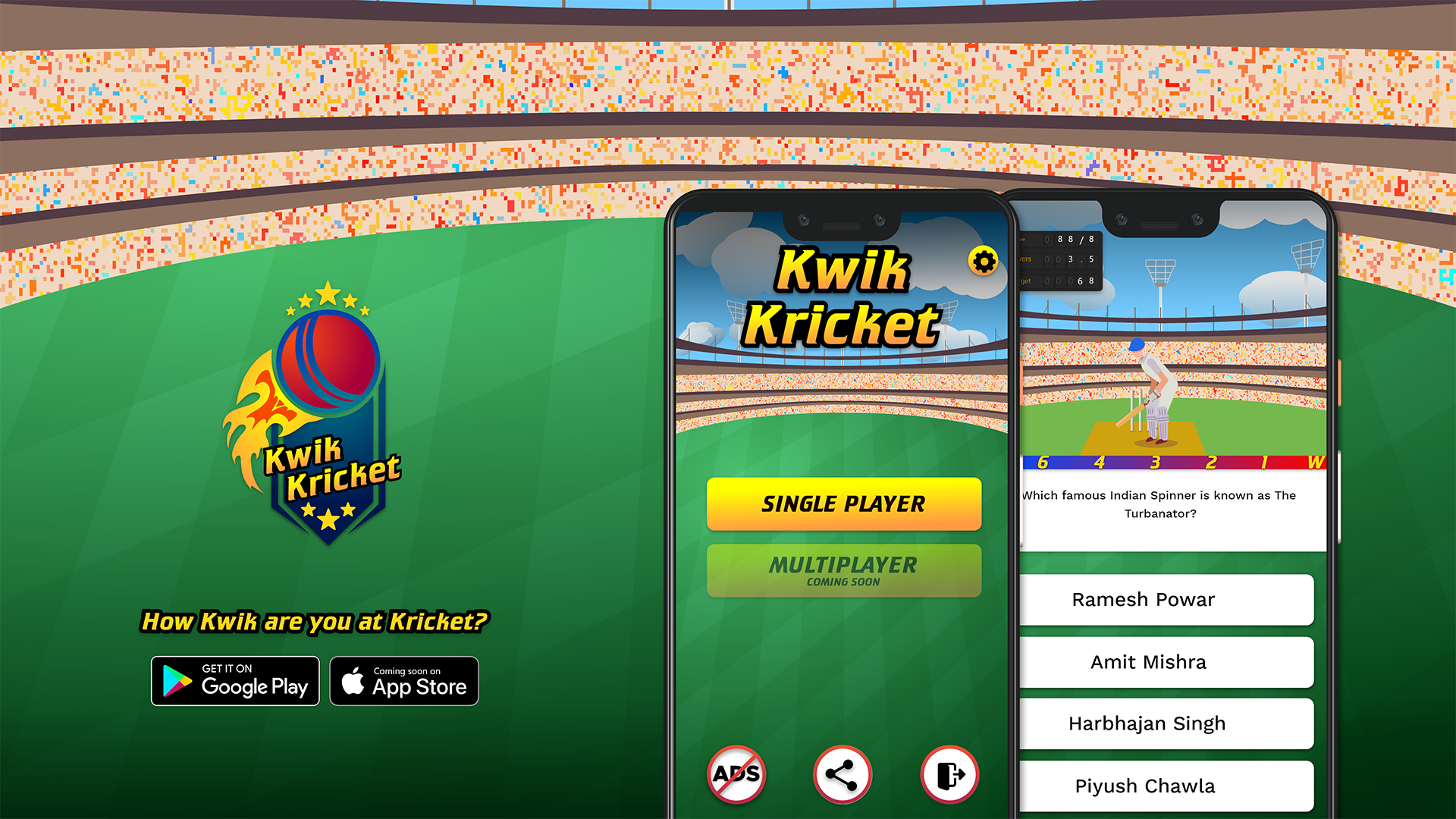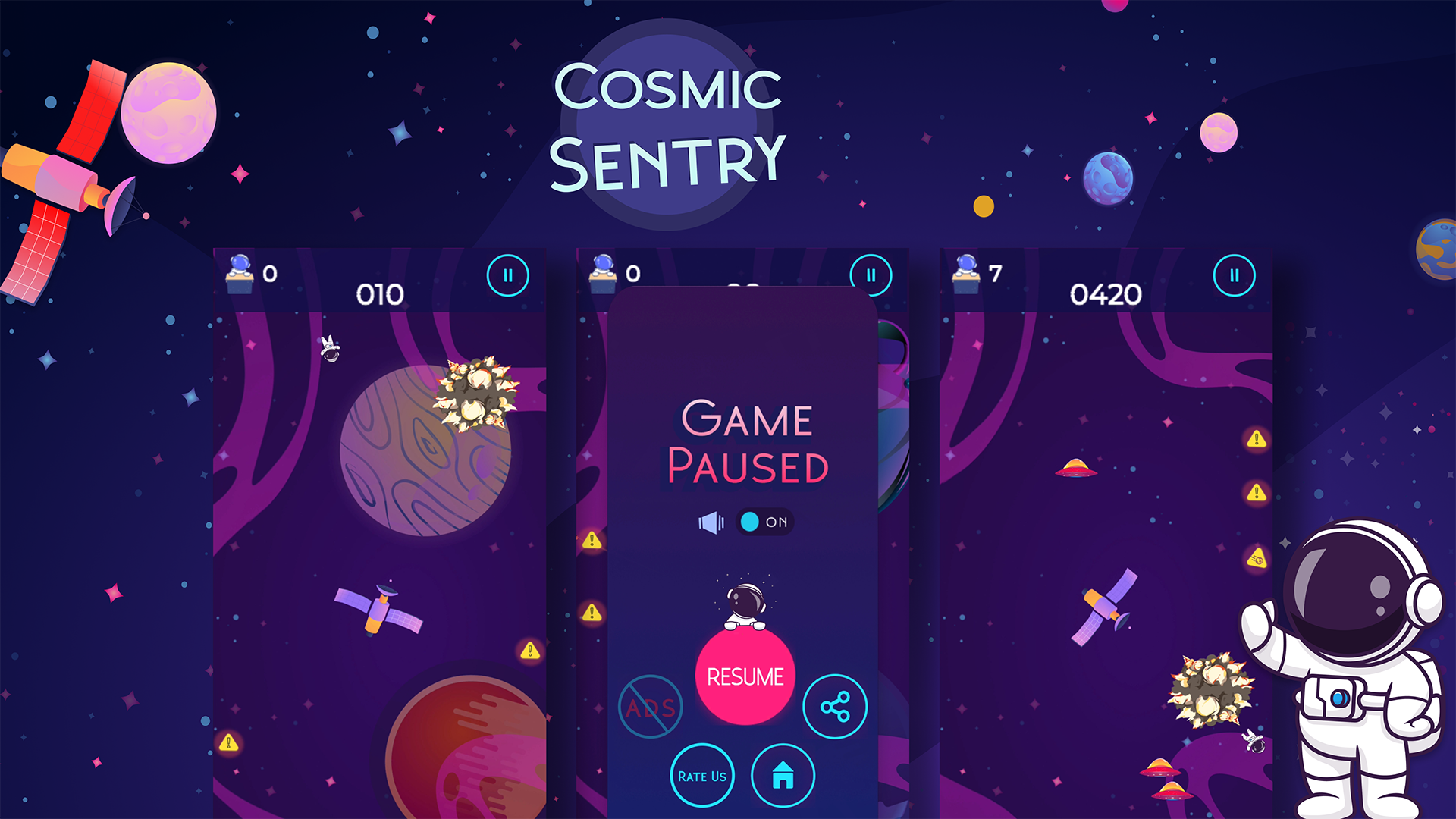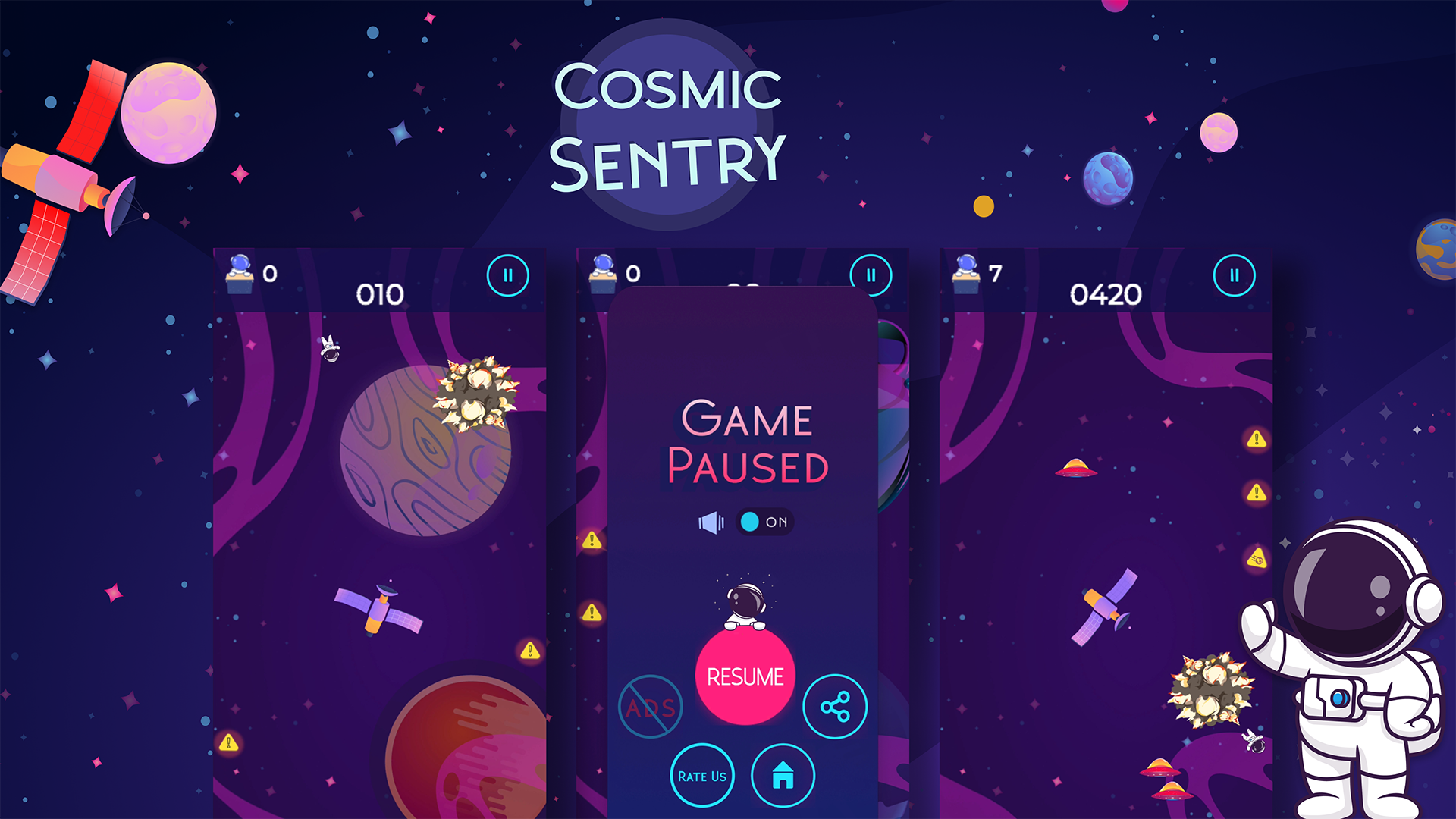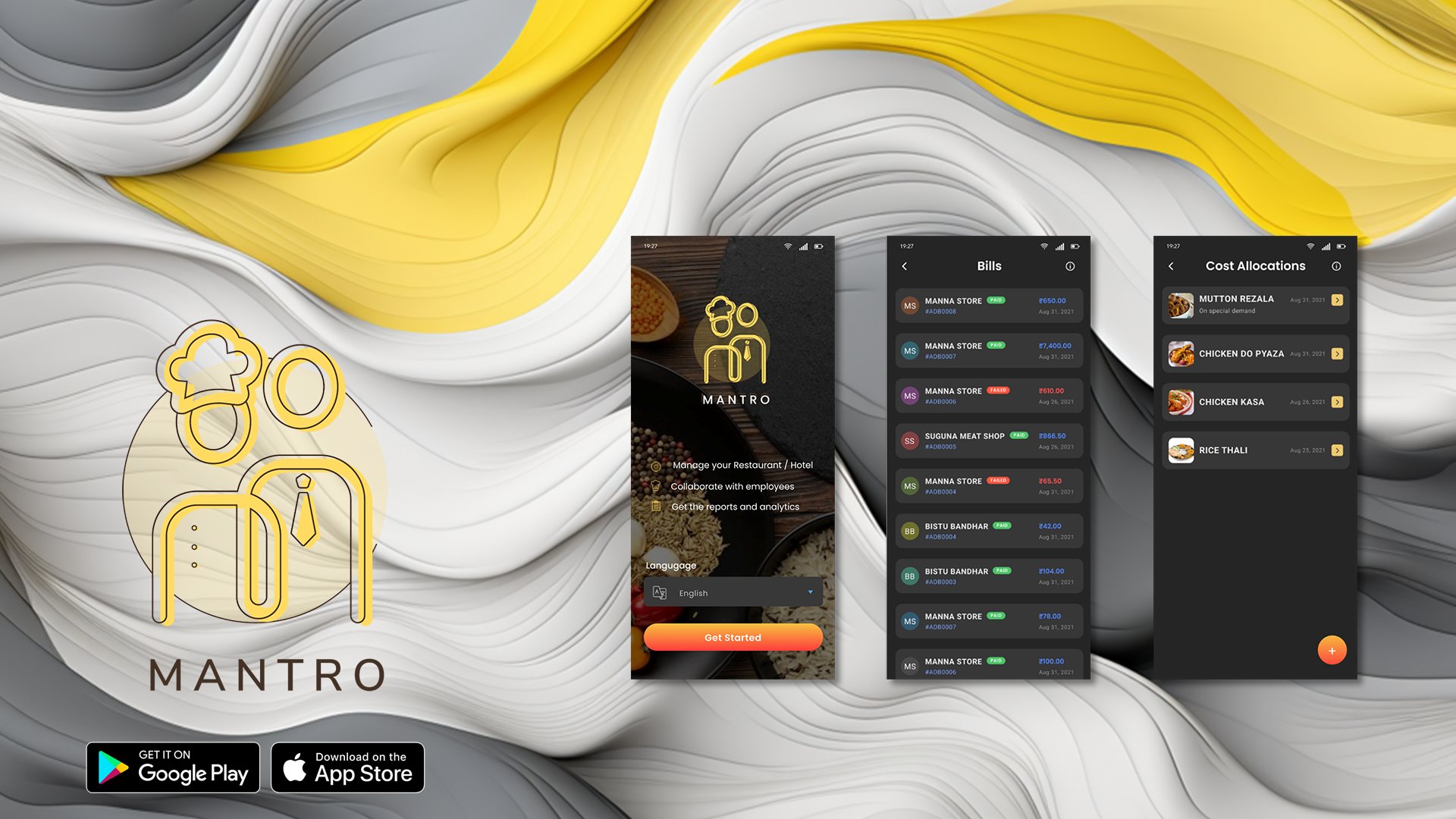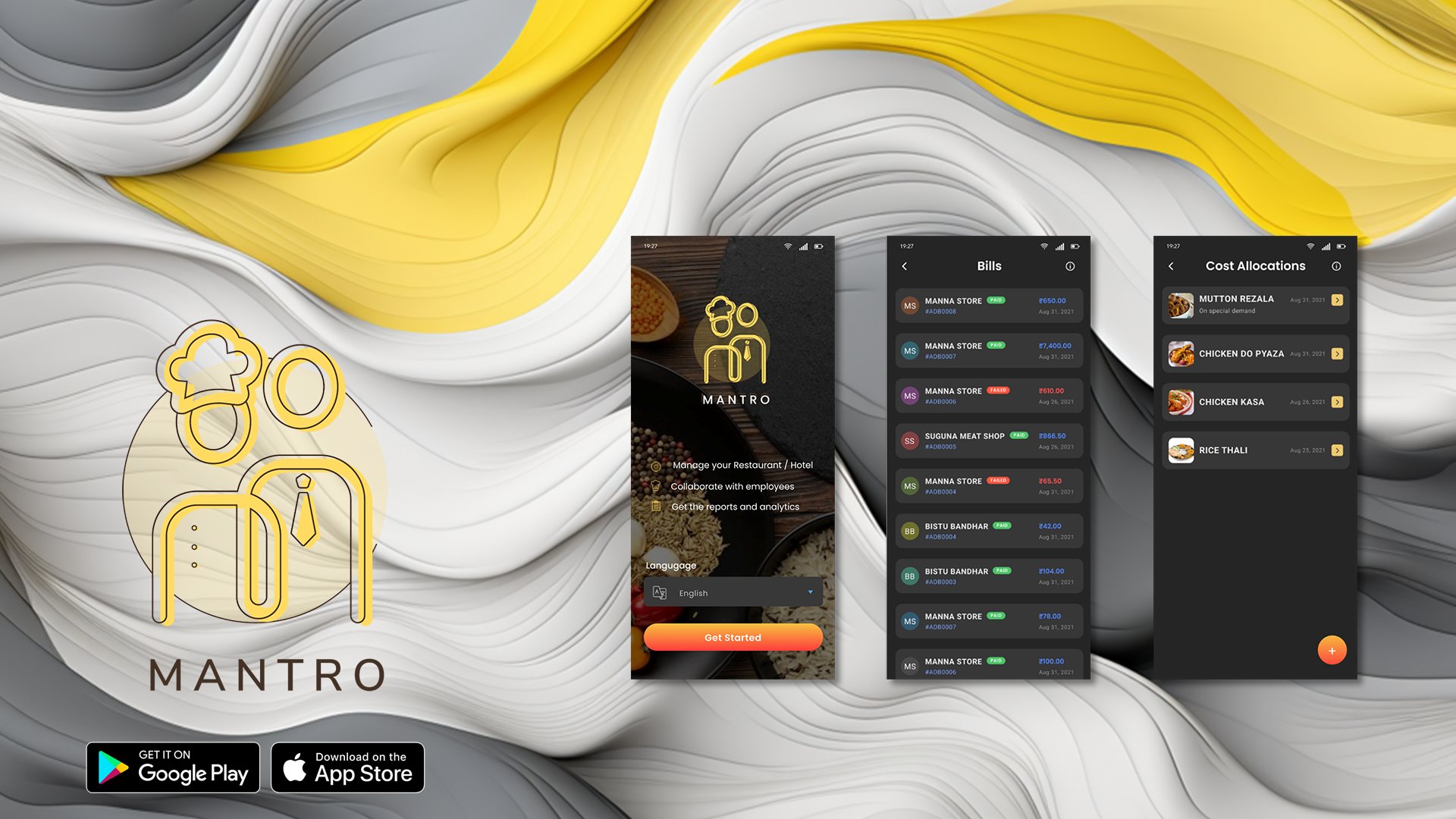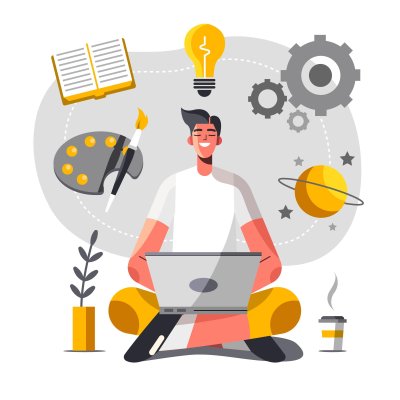 Who are we !
One Eyed Octopus Studios (OEOS) is a design driven development studios comprised of a team that believes in combining art and technology strongly. Our team is passionate about creating digital experiences for the Digital World. One Eyed Octopus studios is a digital tech company that got formed when 3 experienced friends from different domains joined hands. Bringing 40+ years of cumulative business experience in three domains IT, interactive content and Art. With our roots in Pune and Mumbai, Maharashtra India. We thrive towards becoming a leader in customer engagement with cutting edge technologies like SaaS, Mixed Reality, interactive content,  AI and IoT.
…and Just like the Octopus, OEOS also has several arms!
Gaming is our passion and to keep it alive we have the gaming arm where we provide services for design and development of all types of games along with our own brand of games








Mantro Hospitality services is a food tech startup dedicated to simplifying restaurant management. Mantro aims to provide an easy to use and a cost-effective solution to all restaurants, cafes, cloud kitchen setups, etc. so that they can run their enterprise successfully.





Creative arm of OEOS focused on audio visual works like Films, Ads, Web content, Corporate AV's, Broadcast projects and much more.










Welcome to the grand world of "Swarajya: Rise of the Marathas," an immersive and historically rich interactive ecosystem that transports players back to the glory days of the Maratha dynasty. Prepare to embark on a captivating journey through the annals of Indian history, where you'll experience the rise of a powerful empire and the valorous deeds of legendary leaders.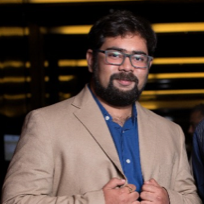 Saptesh Chaubal
Saptesh Kedar Chaubal is one of the two co-founders at One Eyed Octopus Studios Pvt. Ltd. A product of Supinfocom, India, he is an animator, core designer and an award-winning film maker by trade. He has been working in gamification design and the film industry jointly for the past 8yrs. Having worked with top animation studios like Prana studios and Crest animation, Saptesh also serves as jury to a few film festivals both local and international.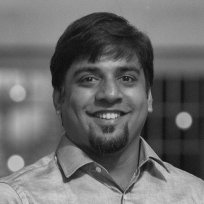 Vivek Vasudevan
Vivek began his career as a Hair and Fur artist with Krayon Pictures before making his move to core design. Having worked with major game design houses like UbiSoft, Dhruva Interactive, Reliance Games to name a few as a lead Game designer and a UX designer. Vivek, a product of Supinfogame, India is one of the co-founders at One Eyed Octopus Studios Pvt. Ltd. and represents the setup in Australia.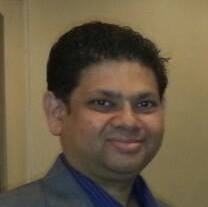 Parikshit Karnik
Parikshit Karnik began his career as a chef for Holiday Inn and later for a swiss chain of Hotels in the UAE. He took over the role of an HR Business Partner for the Trinity Holdings, later leading the group into starting up business set ups in Bahrain, Qatar, and Kurdistan, Iraq. Took on the role of Country Head of operations and Business development for the Trinity Holdings group upon repatriating to India.
Parikshit, is a part of One Eyed Octopus Studios Pvt. Ltd. as a business head and looks after the overall operations of the setup.